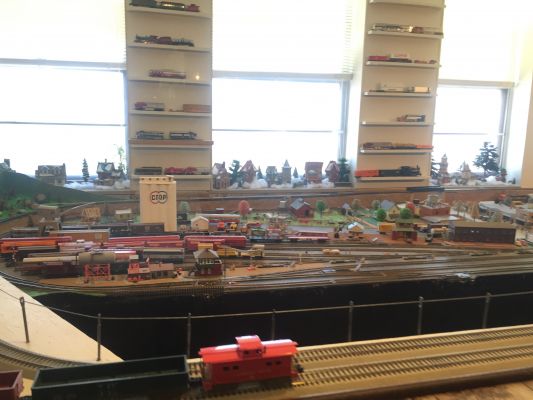 Oscar held a lifelong fascination with trains and built this system in his basement in Alva, Oklahoma. His hometown of Coffeyville, Kansas, was a stop for paths westward and eastward, which likely led to his love of trains. In retirement, he traveled around the United States to attend trade shows.
---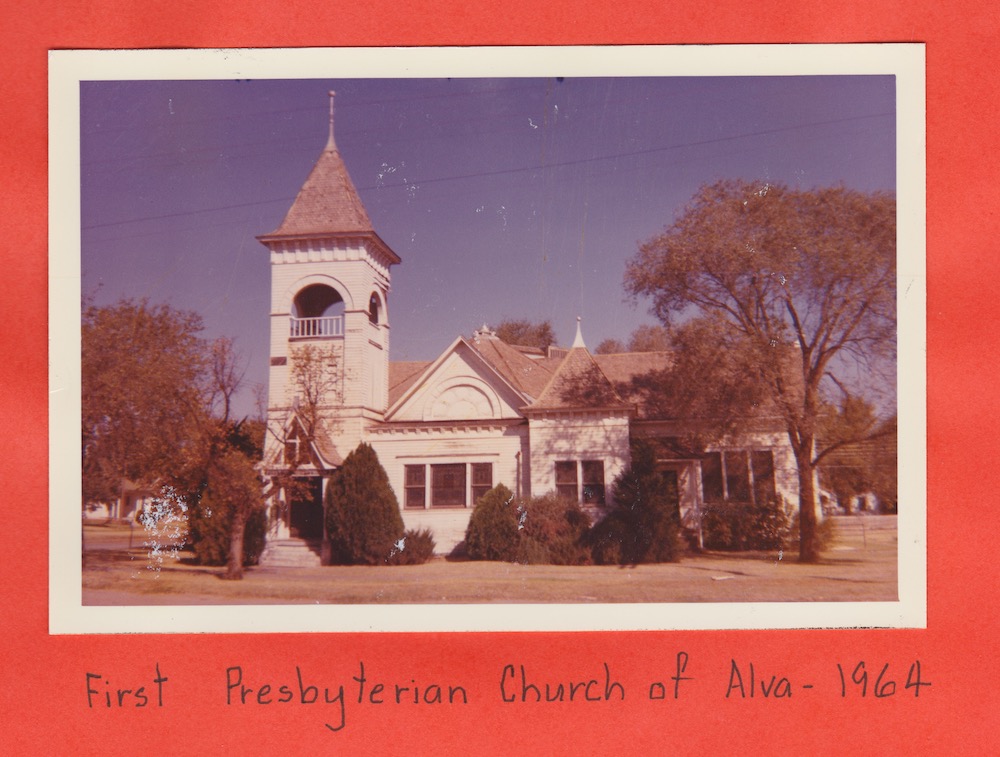 Oscar was very active in the church in Alva, Coffeyville and East Lansing. This is First Presbyterian, Alva, in the early 1960s. Here, he met Marilyn Mason, a young organist who would go on to serve as Professor of Organ at The University of Michigan.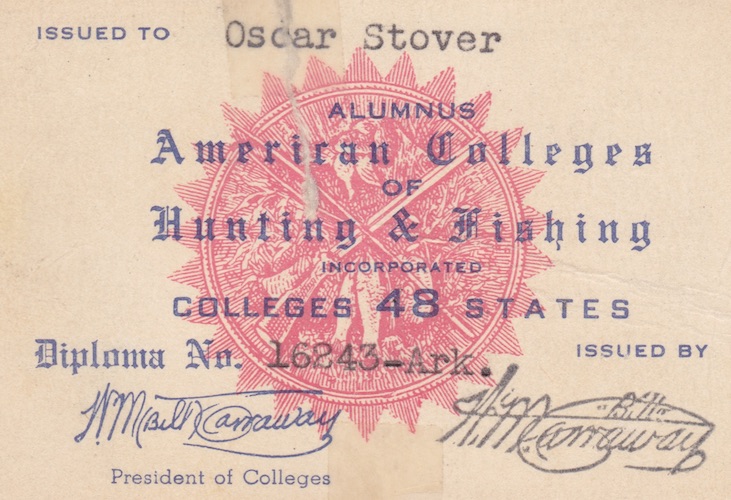 Fisching License, circa 1947-1948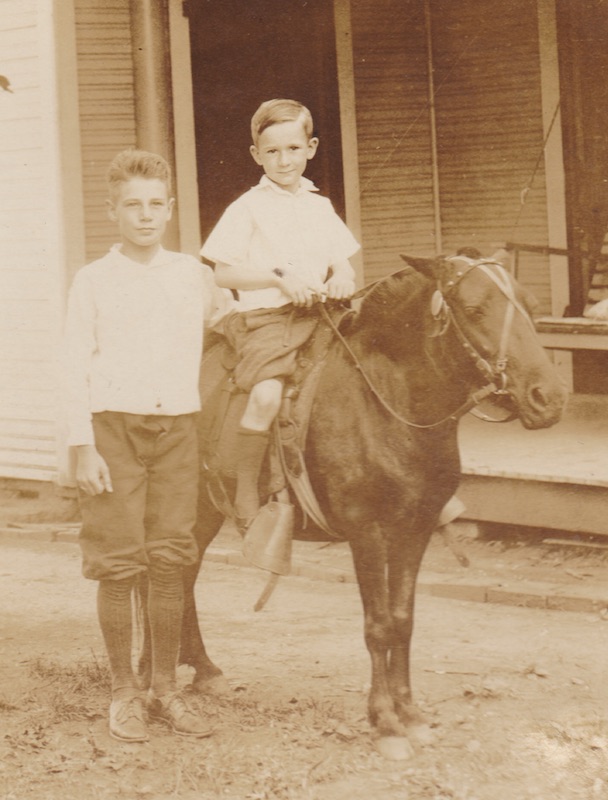 ----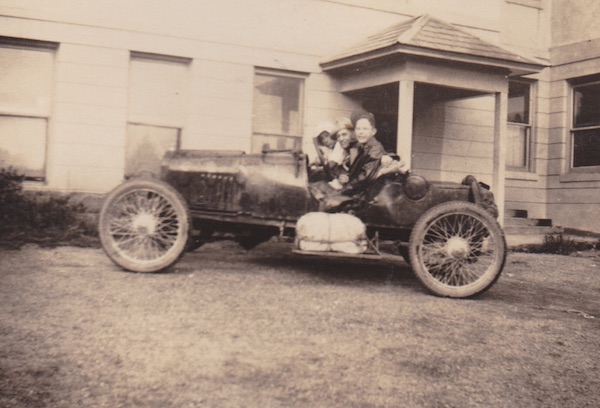 Oscar and two friends drove this stripped down, underslung Model T to Colorado Springs and back. 1931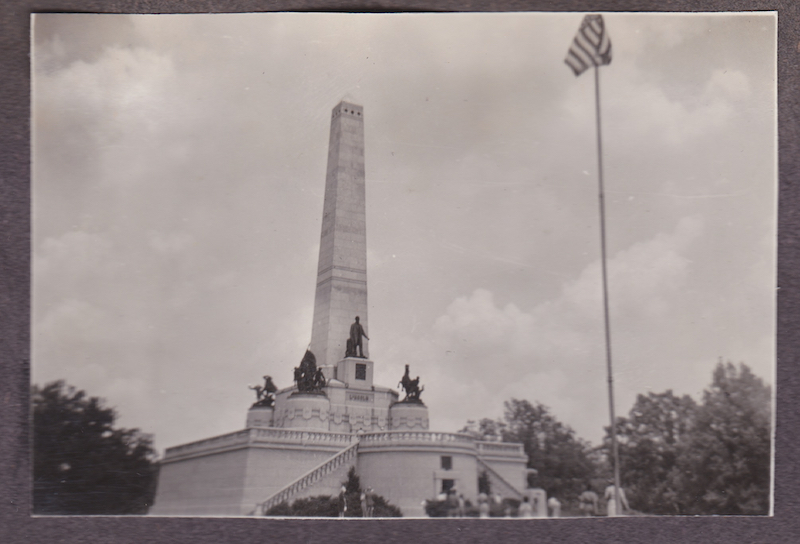 The Stovers loved to travel. This is the Abraham Lincoln Memorial in Springfield, Illinois, circa 1941. After completing his BA in 1940, Oscar bought a new Ford. This trip also included a stop at Notre Dame in South Bend, Indiana. Perhaps, they stopped in Centralia, Illinois, to visit relatives.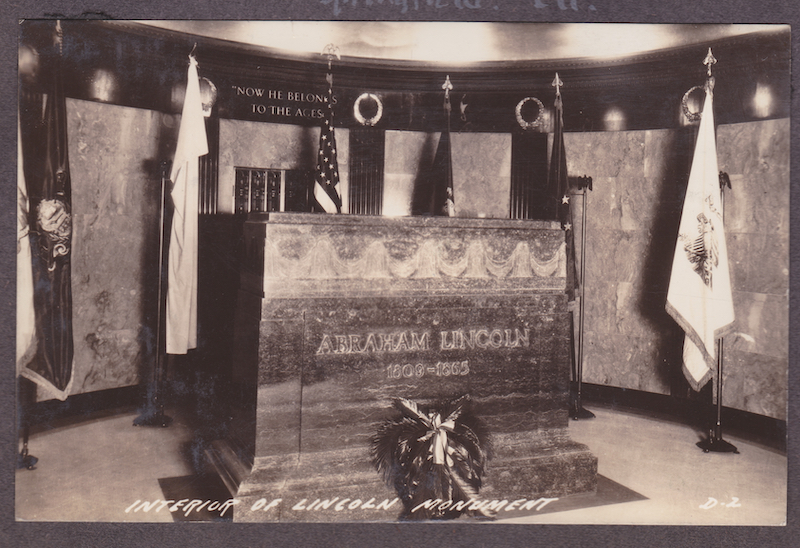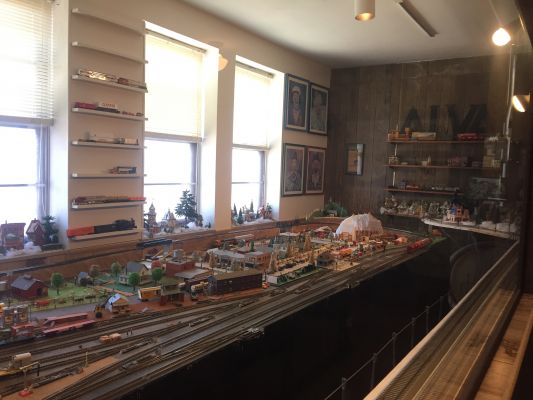 Oscar donated his train set to the Cherokee Museum in Alva, Oklahoma in the mid-1980s. The pictures above show the set on display in June 2015. To date, two Stover talks have been located. In the first, he talks about pictures in a slideshow not located, and in the second, he talks about his own train set, pictured above.
---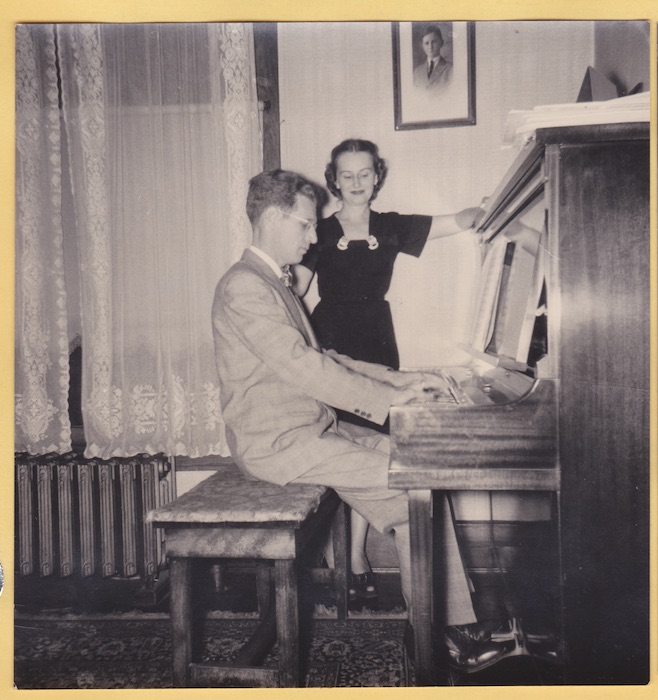 Dinner Clubs! Oscar & Catherine participated in "Supper Clubs" in both Alva and Coffeyville, playing bridge and often showing off their musical talents! In this photo, Oscar is playing piano and that is probably Corine, a friend, in the background.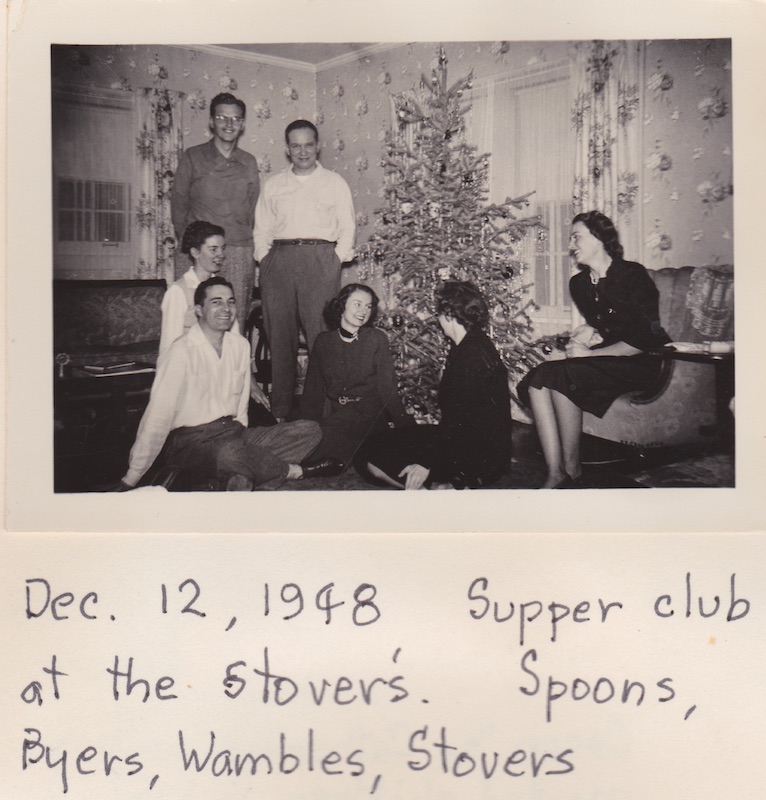 ---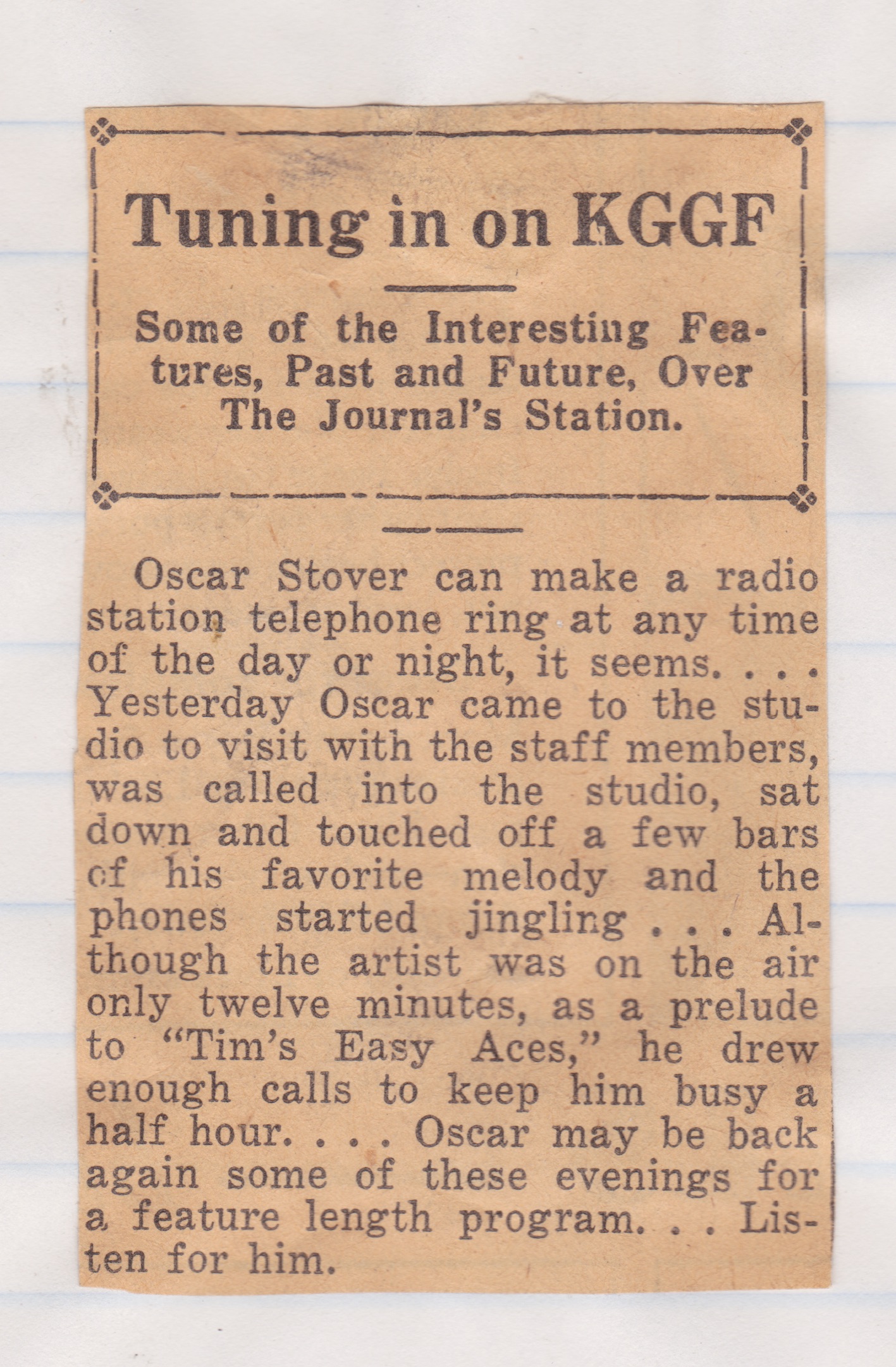 Oscar was a regular contributor to KGGF radio in Coffeyville, Kansas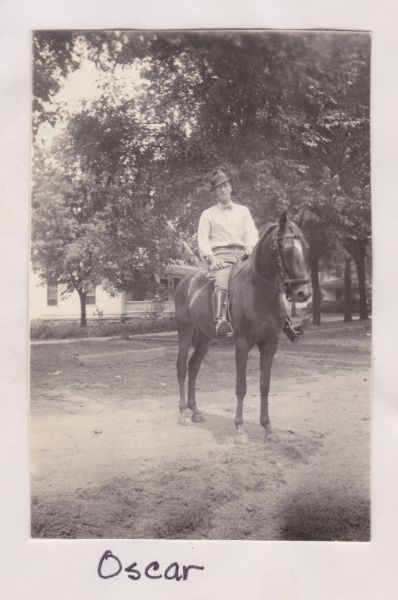 circa 1940