Father: Charles Robert Stover (1884-1962)
Born: Centralia, Illinois. Married Addie Mae Wood (April 14, 1912)
Blacksmith. Ozark Smelter and Mining Company, Coffeyville, Kansas.
Member: First Christian Church (Coffeyville, KS)
Three sons (Hubert, Harold and Oscar)
Interned: Fairview Cemetery (Coffeyville, KS)

Grandmother Maternal: Mary E. Stover (c. 1863-????)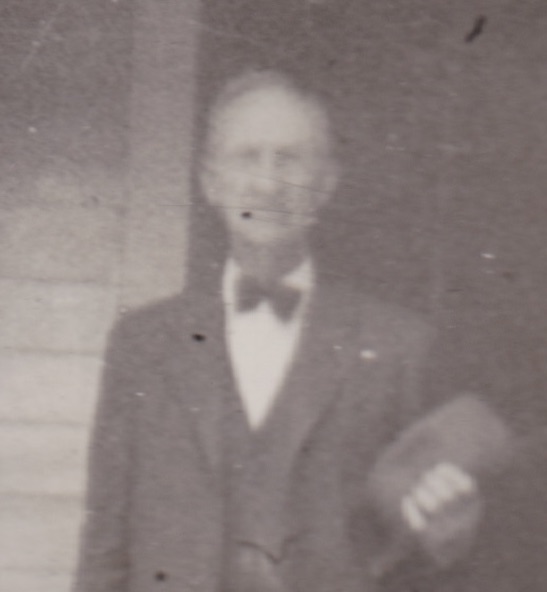 Grandfather Paternal: Charles Edward Stover (1858-1945)
Born: Centralia, Illinois
Siblings: (Centralia, Illinois)
John William Stover (1841-1861)
Andrew T. Stover (1844-1909)
Martha A. Stover (1844-1884)
Isaac Levi Stover (1846-1925)
Joseph P. Stover (1849-1929)
Mary Ellen Stover (1851-1860)
George W. Stover (1853-1926)
Larina E. Stover (1855-1872)
Sarah V. Stover (1861-1861)
Catherine E Stover (1863-1863)
---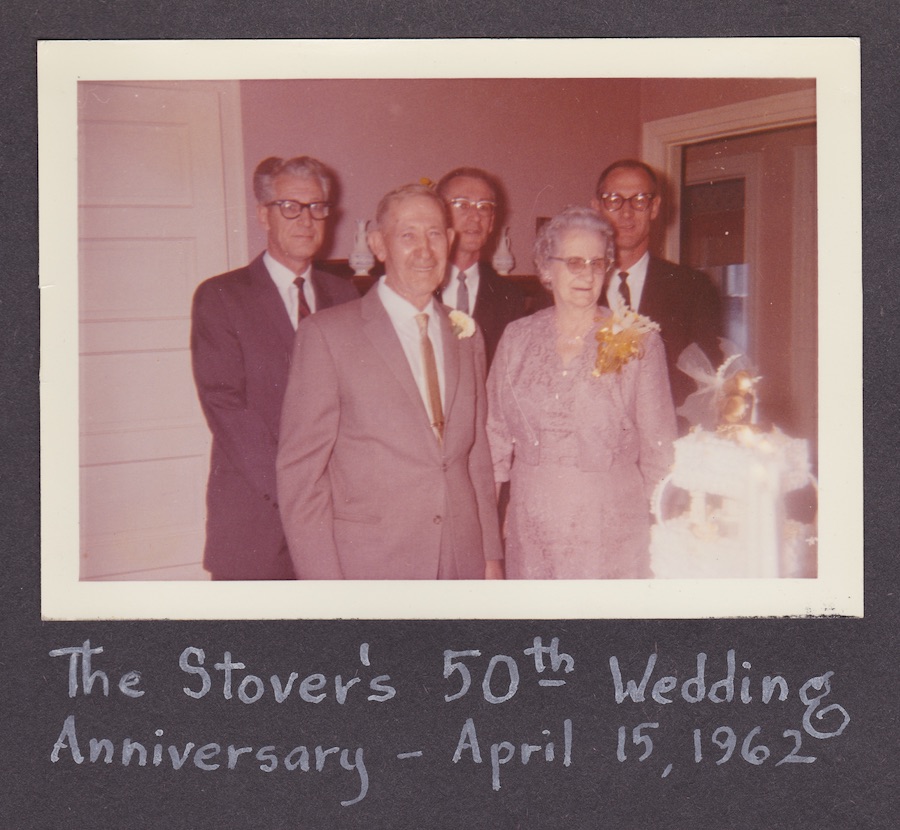 ---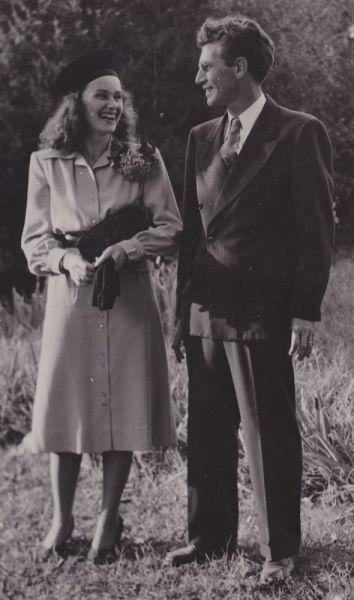 Oscar & Catherine, 1947, Pittsburg Homecoming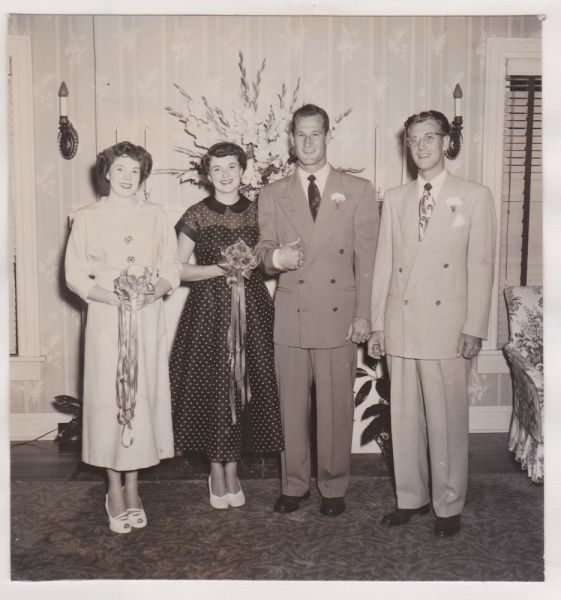 Pete & Jean Wedding, 1949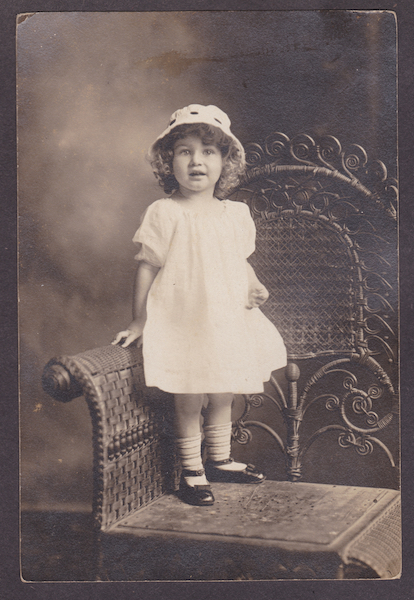 Catherine Cooper Stover as a child

Mother: Addie Mae Wood Stover (1890-1976)
Born: Neutral, Kansas.
Moved to Coffeyville in 1896. Also attended schools in Colorado Springs, Colorado.
Activities: First Christian Church, VFW Post No. 1002 Auxiliary, Loyal Daughters Sunday School Class
Interned: Fairview Cemetery

Grandmother Maternal: Dora Haiselden Wood (1868-1954)
Born: Buda, Illinois. Married Oscar Wood June 2, 1886
Son: Floyd S. Wood. Sisters: Addie, Birdie,

Grandfather Maternal: Oscar Wood (1862-1923)
Died in Coffeyville, Kansas

Family Portrait circa 1920
Back row: Charles and Addie
Front row: Hubert and Oscar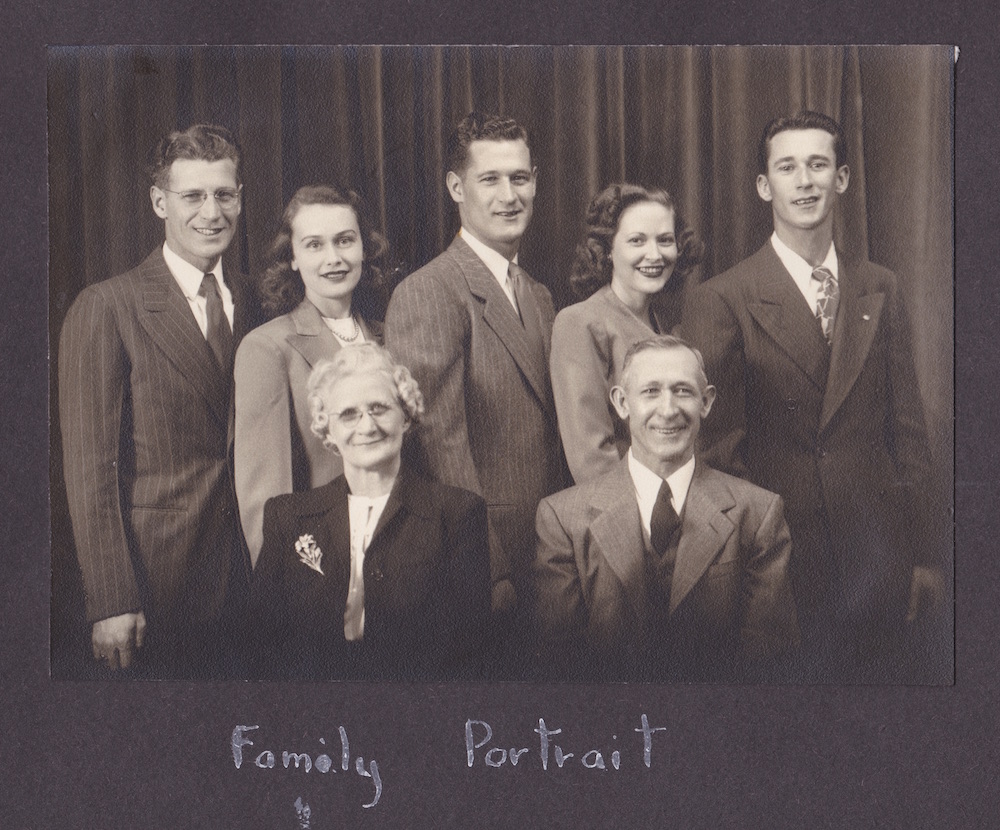 1947 Family Portrait
Back: Oscar & Catherine, Hubert "Pete" & Jean, Harold "Smokey"
Front: Addie & Charles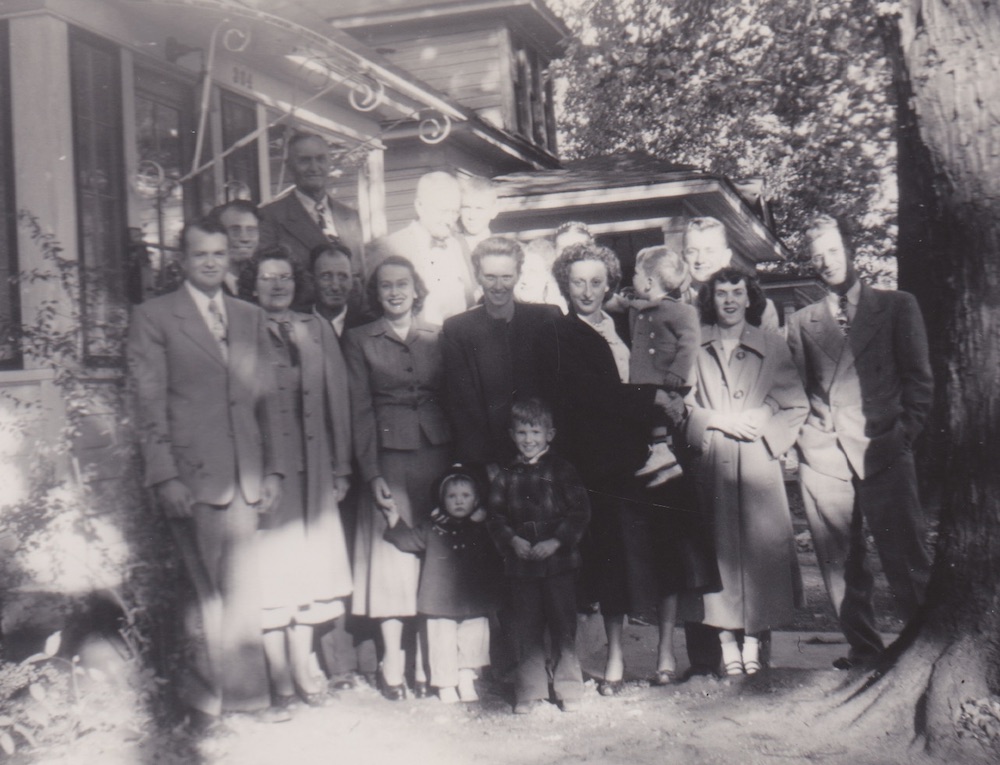 The Coopers at a family gathering, circa 1949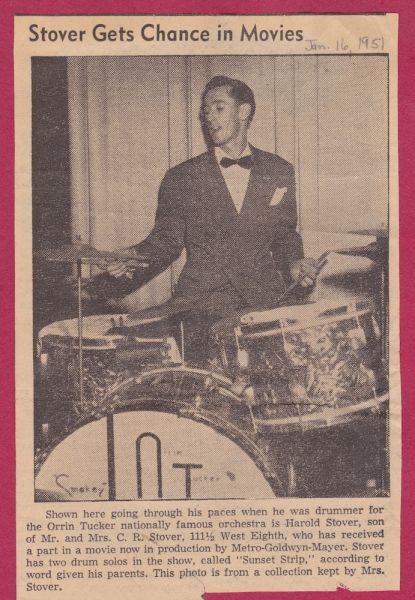 "Smokey" gets a spot in a movie with Louis Armstrong! Smokey is a nickname that stuck from childhood, a comic strip character from youth.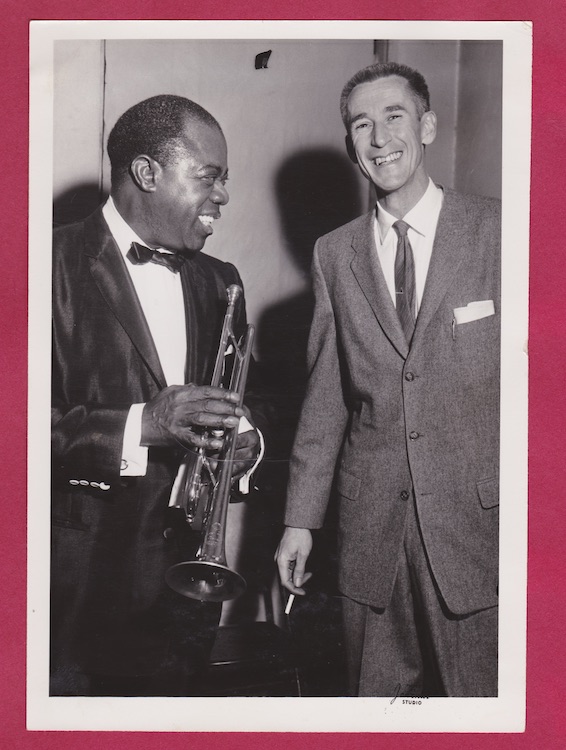 ---