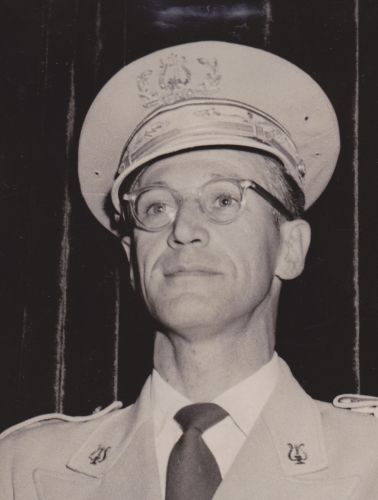 Oscar returns to Coffeyville after completing his master's degree at Pittsburg State Teachers College (1947).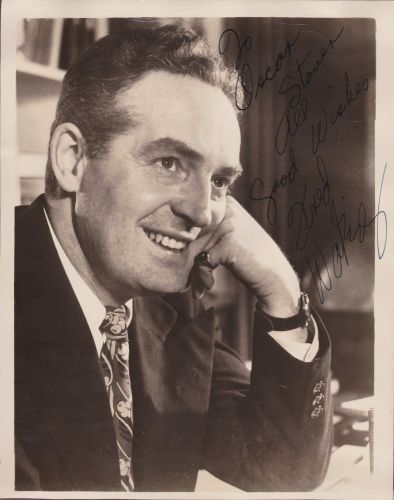 In 1948, Oscar and Jim Spoon, an elementary principal in Coffeyville, attended a Fred Waring workshop. Spoon was a childhood friend. Pictured above is a signed photo of Waring.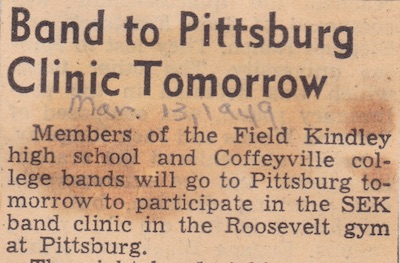 Stover maintained many professional contacts among band directors and instrument manufacturers. He was most involved with his Alma Mater, Pittsburg State Teachers College (now Pittsburg State University). This cutout is from a 1949 article describing a band clinic that eight bands were attending.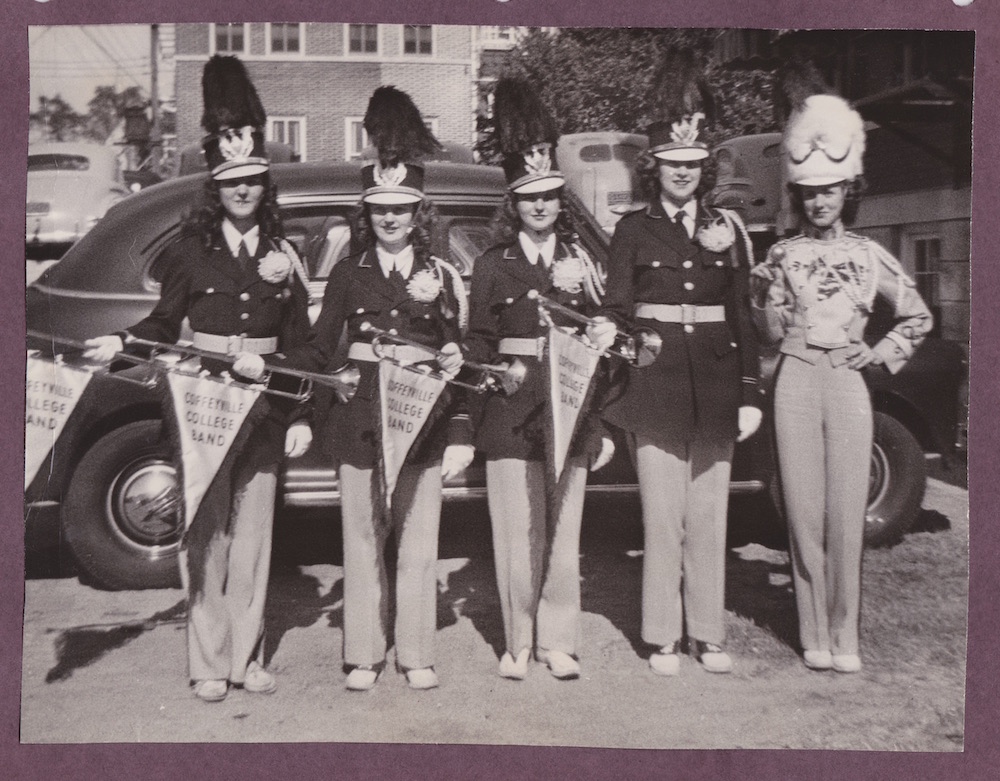 -----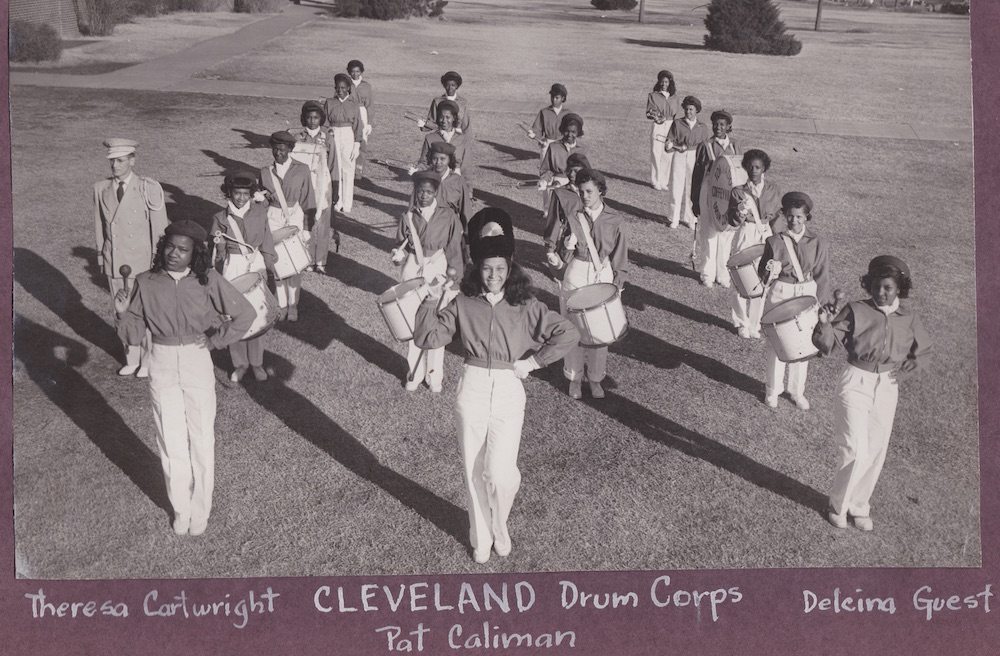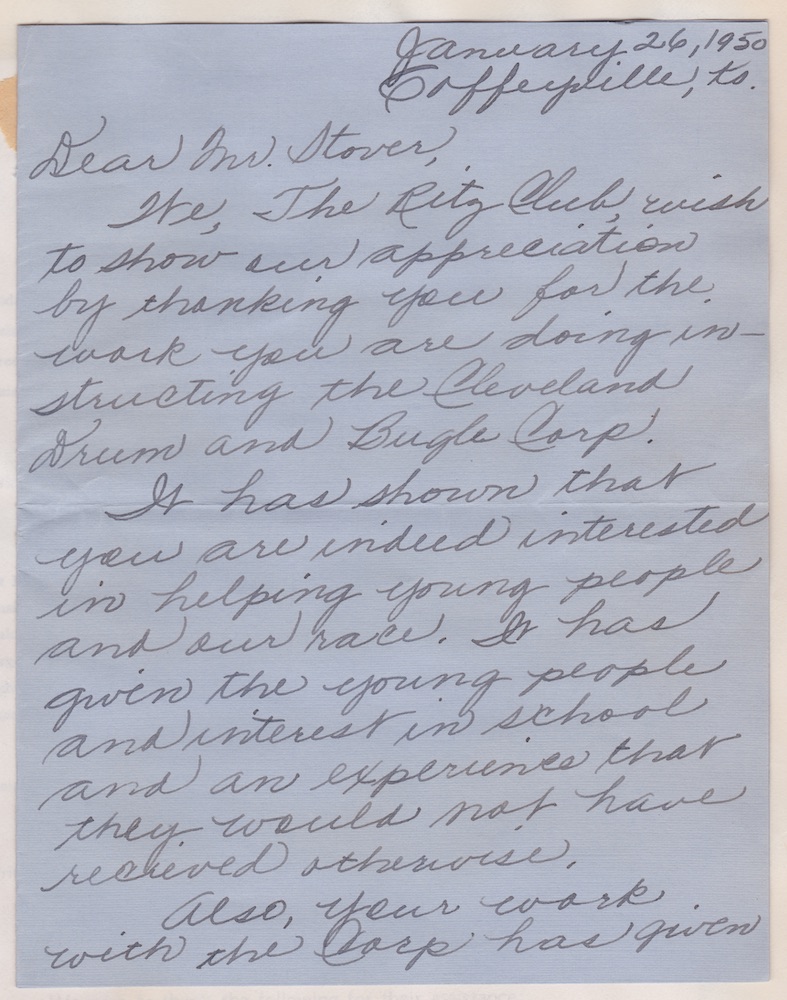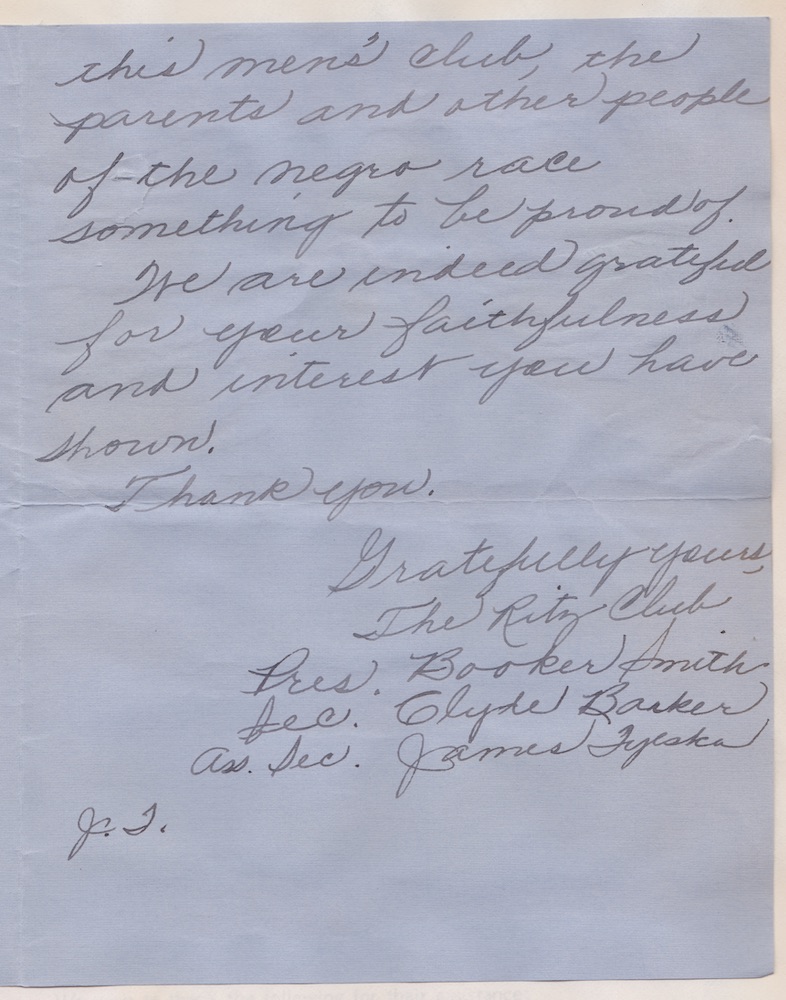 ---

1950 CJC Concert Band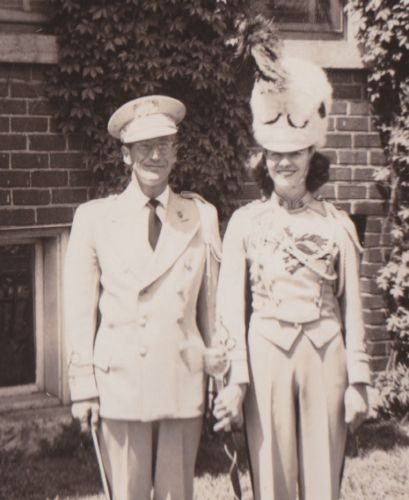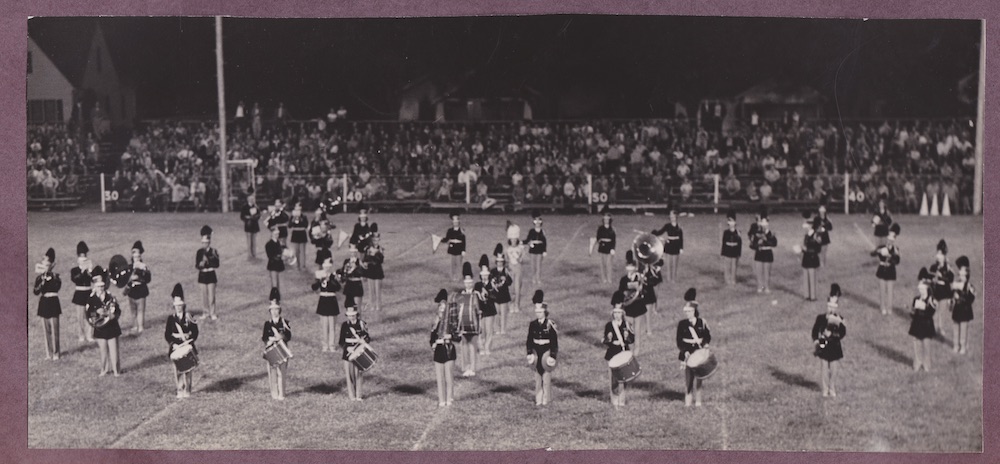 1951 Marching Band & 1951 Drum Major with Oscar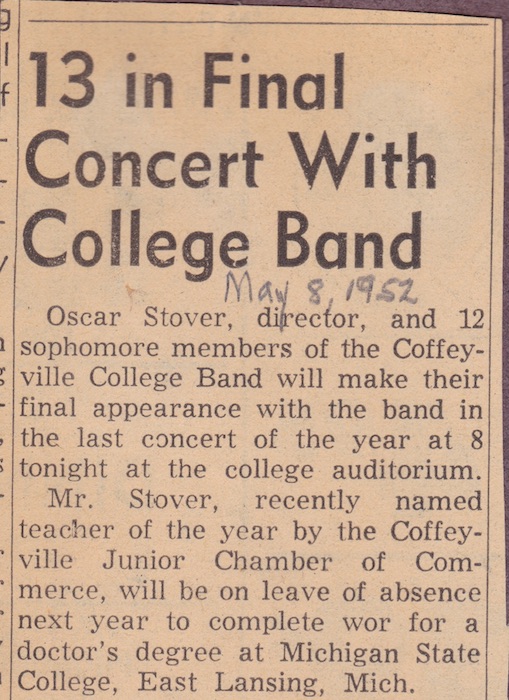 ---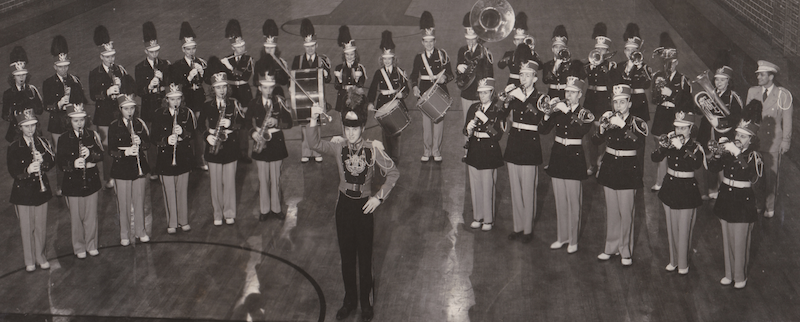 1947 Coffeyville Junior College Band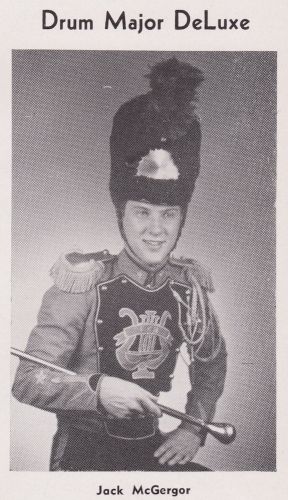 ---

1948-1949 Coffeyville Junior College Band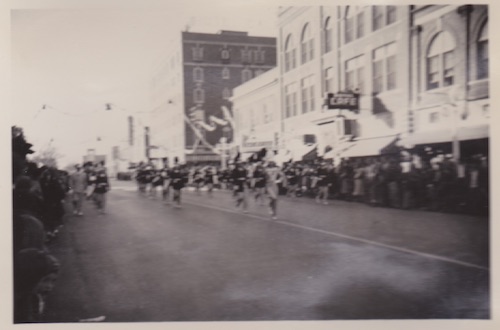 Coffeyville Christmas Parade (1948)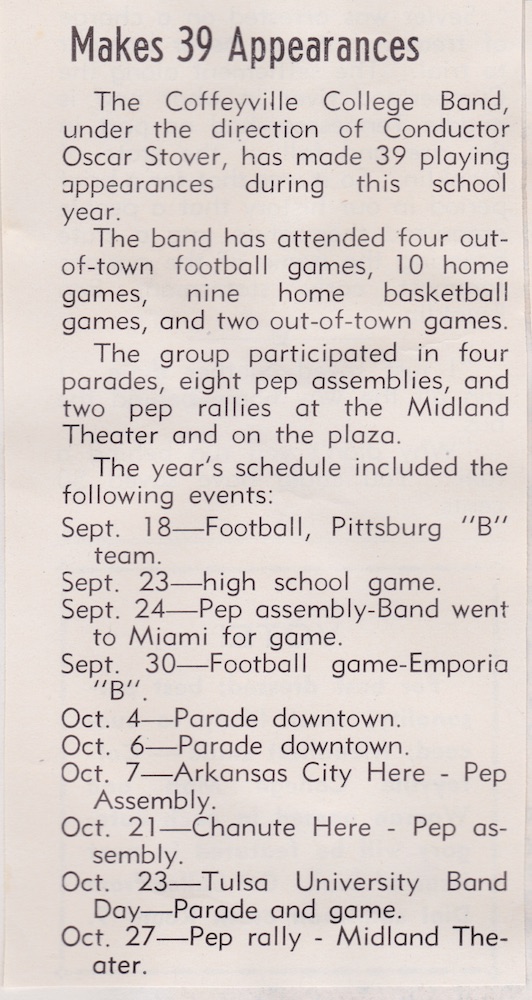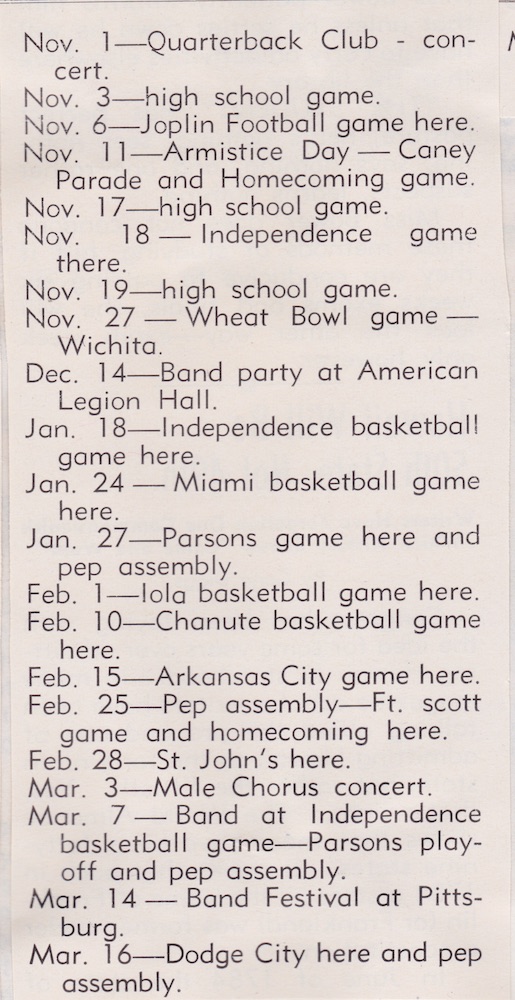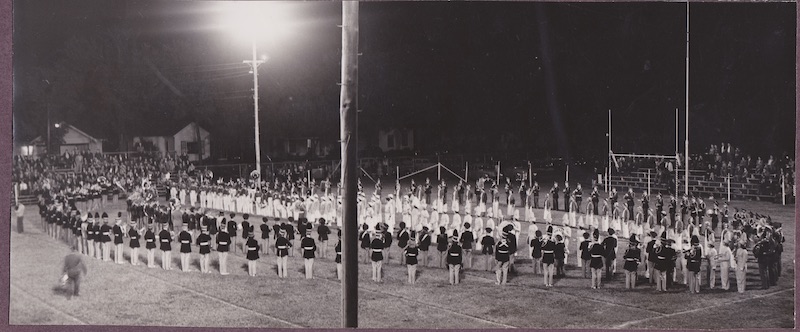 1949 Marching Band on Field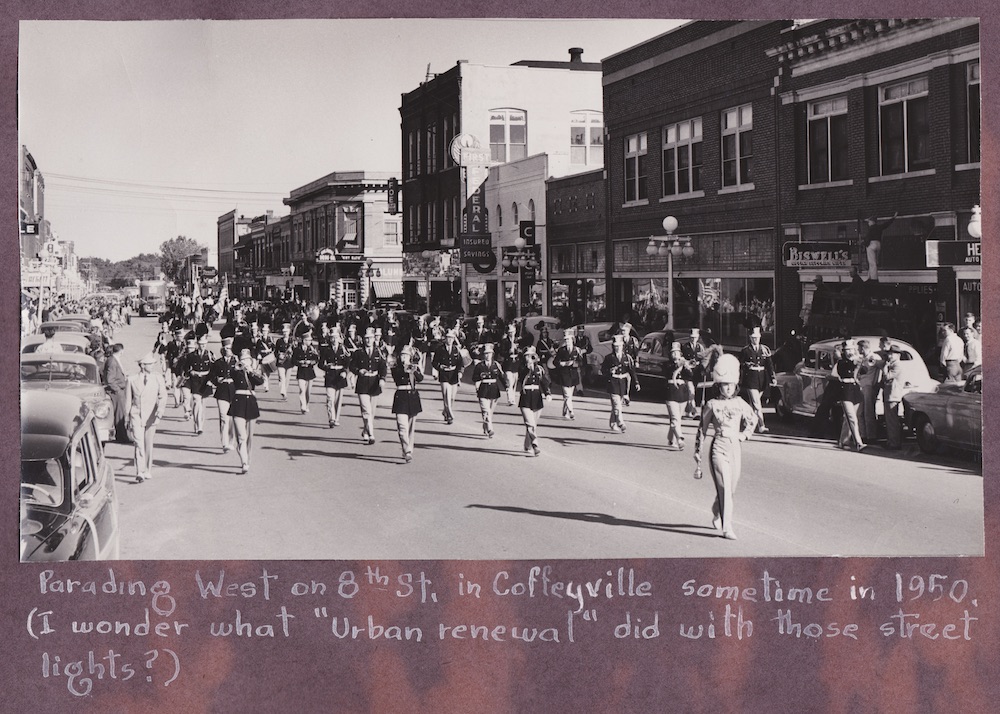 ----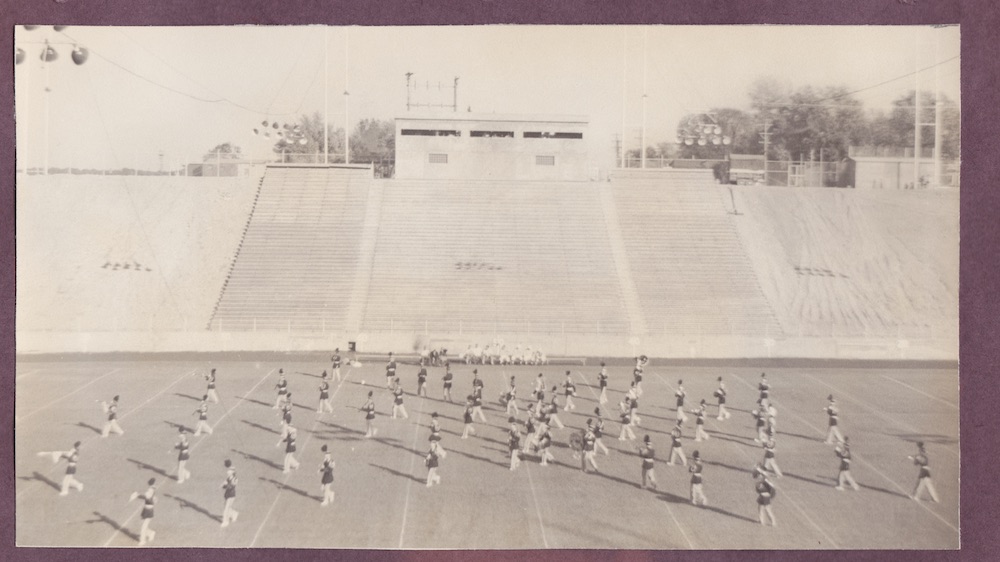 1950 Band on Tour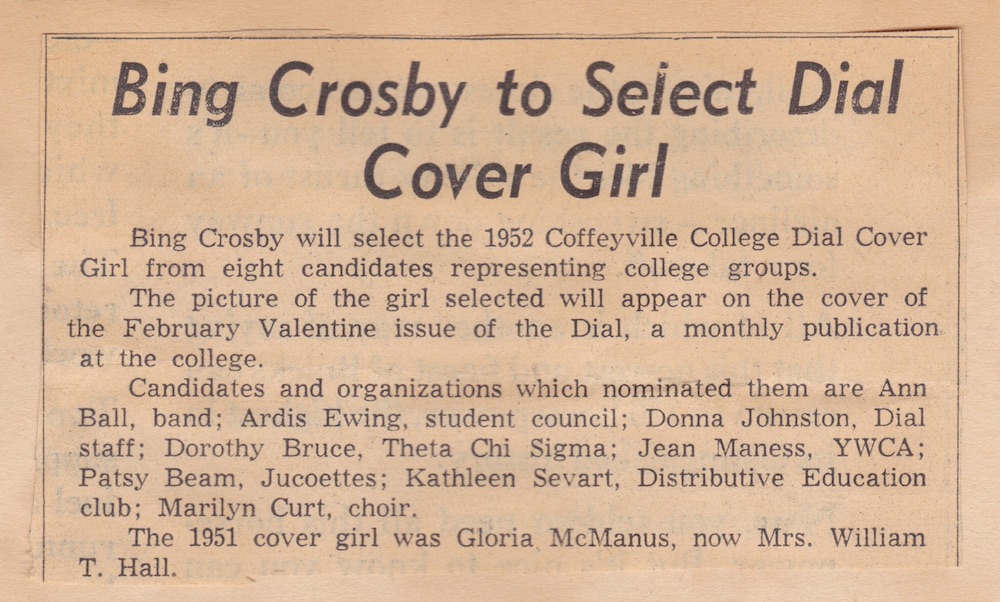 ---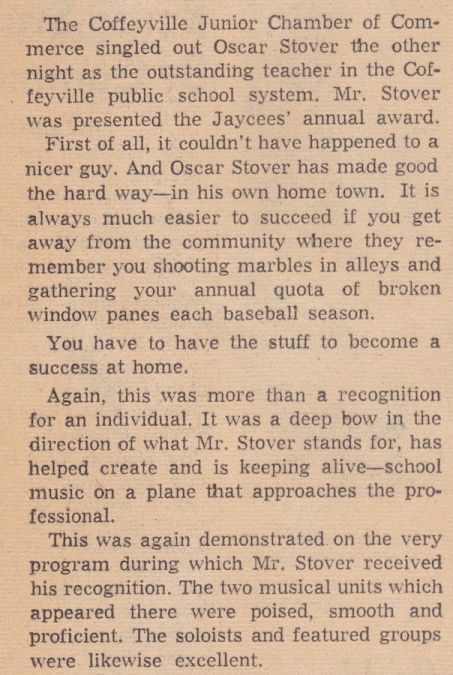 ---