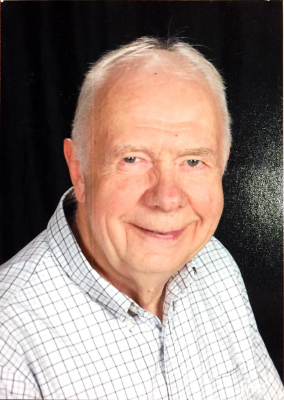 ---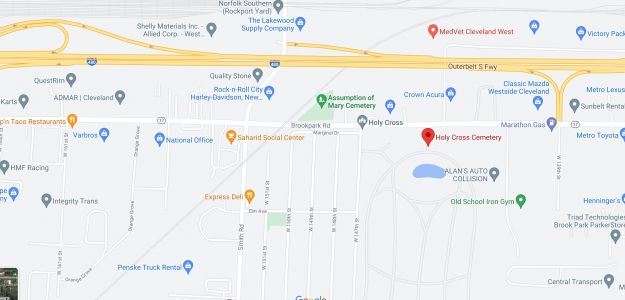 Above: Holy Cross Cemetery off of I-480
---
Above: Location of Burial Plot (AJD Sr. & Mary)
---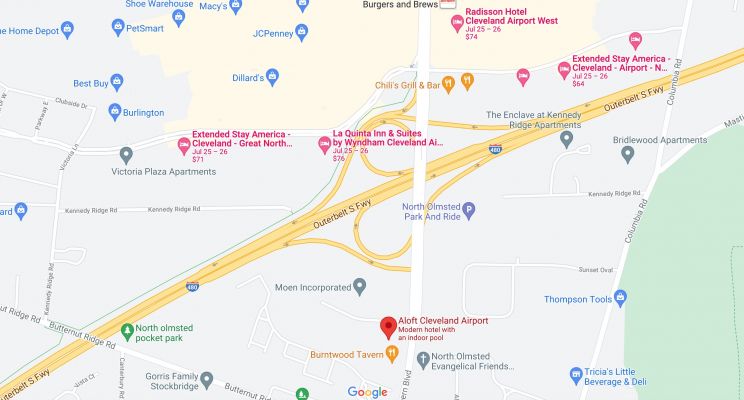 Above: Map of Location of Aloft Great Northern.
Funeral Mass: Friday, July 9, 10 AM
St. James Catholic Parish, 17514 Detroit Ave, Lakewood, OH 44107
Internment: (est. 11:30 AM)
Holy Cross Cemetery, 14609 Brook Park Rd, Brook Park, OH 44142
Reception: 12:30 PM arrival, Buffet Lunch 1:00 PM
Aloft North Olmsted, Cleveland Airport, 5550 Great Northern Blvd. North Olmsted OH 44070
---
Above: Map of St. James and O'Neill Healthcare Lakewood.
---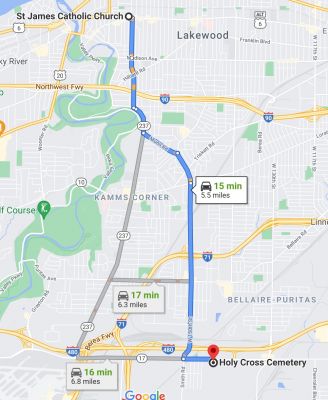 Above: Map to Holy Cross from St. James. Click for directions.
---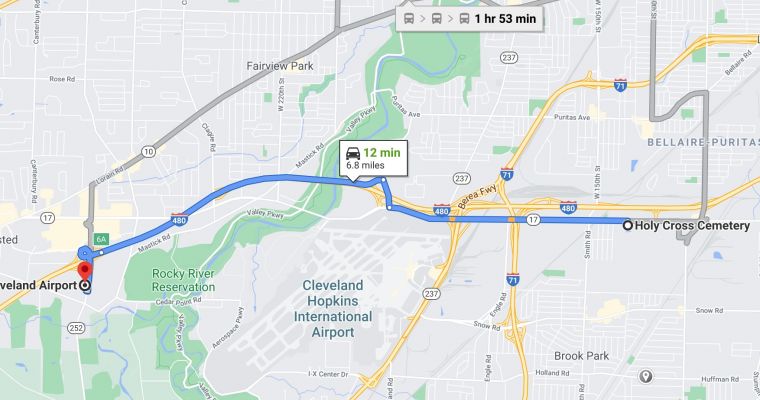 Above: Map from Holy Cross to Aloft. Click for directions.
---
Other Links